Tell us how we can help you.

VITO
VITO's Climate Services team quantifies climate impact, and uses high-quality climate data and in-house approved methods to translate user needs into customized climate information. Their products assist stakeholders in decision-making, planning and adaptation strategies. The team is strongly supported by the IT team, who develop user-friendly solutions tailored to each service. For CLIMTAGTM, expertise in climatology, agriculture and IT was merged.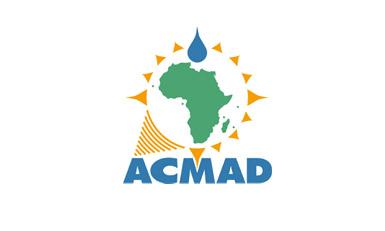 ACMAD
ACMAD is the African Centre for Meteorological Application for Development, operating with African continental competence from Niamey. ACMAD contributed to the development of CLIMTAGTM Africa with expertise in meteorology and climatology, user requirement analysis, stakeholder involvement and capacity building.